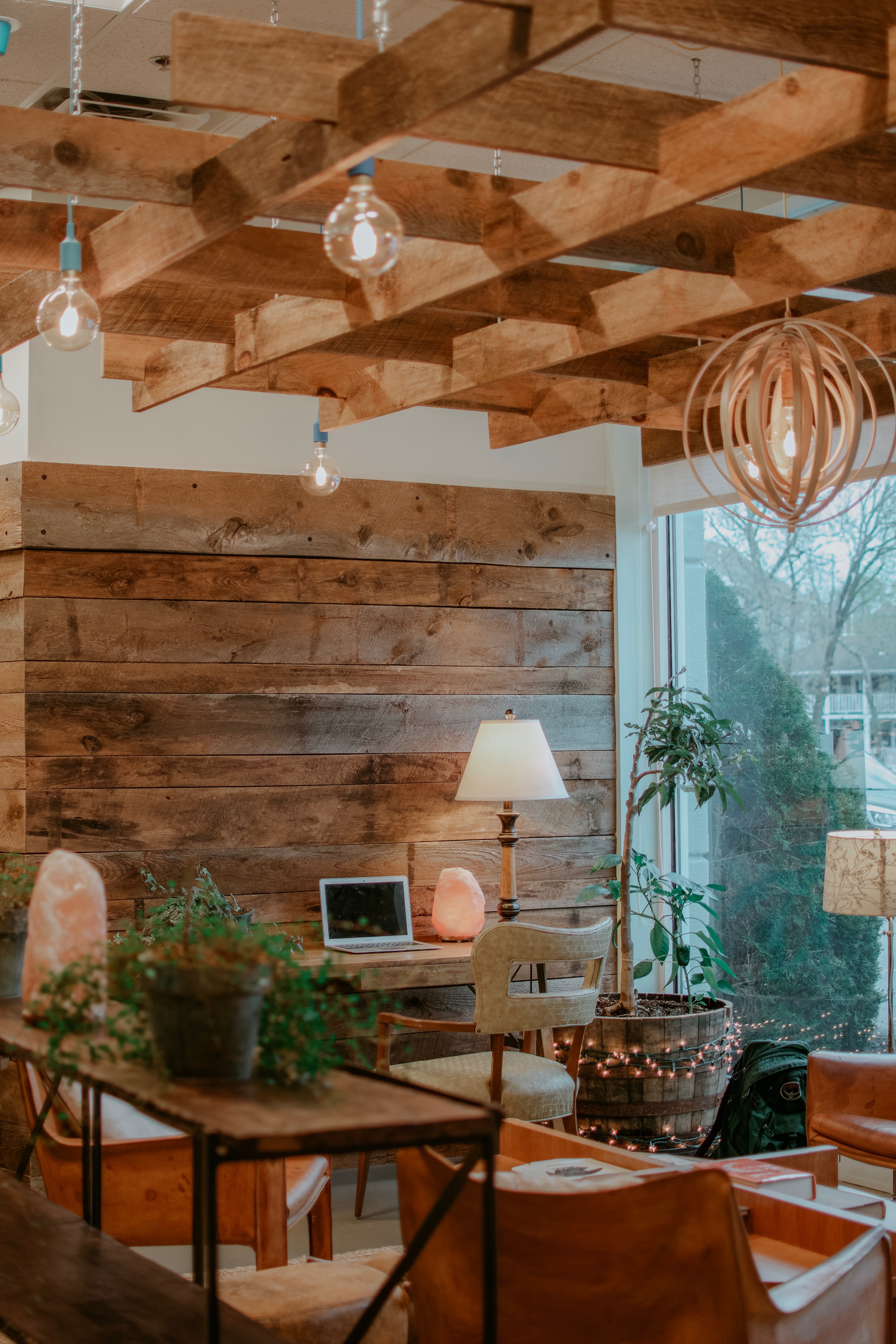 Learn why you must determine if home ownership is for you on the front end—if you desire to build wealth efficiently…
In the current economy many are contemplating whether moving into a home or continuing to rent is the best option for them and their family at this time.
In this discussion TheWealthIncreaser.com will discuss ways that you can decide on whether purchasing a home now in an effort to build wealth or continuing to save and purchase at a later date is your best option.
Even though owning a home is the dream of many around the world, home ownership may not be for you—or for you at this particular point in time.
You must determine on the front end if you are "ready to buy" (by looking at your financials), "willing to buy" (by understanding what home ownership consists of) and be "able to buy" (by having the credit score and funds that are needed to consummate the closing).  You must also know your responsibilities after the closing so that you will improve the odds that you will remain a homeowner!
Let's now look at the above concerns in greater detail to determine if home ownership is right for you at this time so that you can build wealth or pursue your path toward the success that you desire and deserve in a more efficient manner.
It is important that you know at the earliest time possible what you make and what you spend on a monthly basis.
Therefore you must create a monthly cash flow statement or budget at a minimum and use the information that is obtained from that analysis to make wise financial moves—whether it be a home purchase or any other major purchase.
You must have the income that allows you to meet your current or potential housing payment and pay off your other debt on a monthly basis in a way that leaves you in the black (positive income after income and expenses are determined).
Looking at what Home Ownership Offers You …
 It is important that you understand the home buying process "prior to" closing on your new home.
If you purchase in the right way your home purchase can be an investment in your and your family's future and can help you build wealth more efficiently.
Home ownership offers you the opportunity to have more peace of mind by having private access to your own dwelling that you are responsible for in the form of making timely monthly payments if you take out a mortgage–as well as other upkeep.
You are also responsible for maintaining the interior and exterior of the home, upkeep for landscaping, Heating Ventilation and Air Conditioning, water, electrical, gas and all appliances in the home—among other areas of upkeep.
Looking at Your Credit Score and the Funds You Need to Close…
You must also ensure that you have been managing your finances wisely in the past—or at least for the past 24 months or so.
If you lack the money management personality that allows you to manage your finances effectively—now may not be the time to purchase your dream home.
Do you have an emergency fund in place or do you have a plan to properly establish one prior to or during your period of home ownership that is realistic and achievable based on your household income?
Do you have the necessary down payment and funds for closing on the home that you desire?
Do you know the price points (what you qualify for that allows you to live at the level that you desire) of the homes that meets your monthly budget that will or will not leave you house rich and cash poor?
By answering the above and other pressing questions that are unique to your net worth at this time and your income and expenses—you put yourself in a better position for your home purchase regardless of the economic climate or what others may be doing.
Conclusion
The purchase of your dream home could be the key toward more freedom and financial independence (wealth building) for you and your family if you do it right on the front end by addressing the topics that were discussed above.
By purchasing when the time is right in the right neighborhood with strong schools and an improving economic landscape you can build equity and possibly refinance (pull money out for home renovations or other financial concerns), sell (after 2 years of ownership as an owner occupant you can sell tax free on gains up to $250,00 or $500,000 if married), use the interest payments to lower or limit your tax liability (deducting the mortgage interest on schedule A),  rent the property out (for income and tax advantages) or pass on the property to future generations in a way that allows your future generation to have a better stake in where they can take their life and their family's.
You must realize that as with any investment–market downturns can and will occur–and that is true in the housing industry as well!
Always realize that home ownership is not for everyone as many are totally comfortable renting and using their funds to build wealth in other ways.  However, home ownership can be a powerful tool for those who use it in the right way–and are properly positioned to purchase at this time.
Still others are at a debt level that makes owning even a starter-home unrealistic at this time!
Even though there are no guarantees in life, a home can be purchased and utilized in a way that can help you build wealth.  If used effectively your home purchase can be used as a major tool for helping you enjoy your retirement years in a way that serves your best interest as well as helping you achieve many other goals that you have.
Besides, you have to live somewhere!
All the best toward your home purchase and building wealth at a level that is "your" absolute best…
The above article was written by Real Estate Agent Thomas (TJ) Underwood who is a licensed real estate agent in the state of Georgia serving the South Metro area of Atlanta.  He is the creator of TheWealthIncreaser.com and has over 20 years of real estate experience in the Atlanta market.  He has written over 500 articles on personal finance and real estate along with a number of books and e-books and he is passionate about helping potential home owners purchase their home in a manner that serves their best interest and his writing style reflects that passion.
Return From Home Ownership & Wealth Building to the 3 Step Structured Approach to Managing Your Finances
Return From Home Ownership & Wealth Building to How you Can Benefit From Personal Financial Statements
Return From Home Ownership & Wealth Building to Money Management Personalities
Return From Home Ownership & Wealth Building to Mortgages & Personal Finance
 Return From Home Ownership & Wealth Building to What Does a Home Purchase Consist of
 Return From Home Ownership & Wealth Building to Home Loan Closing Costs
Return From Home Ownership & Wealth Building to Curb Appeal & Home Ownership
Return From Home Ownership & Wealth Building to Who is the creator of TheWealthIncreaser.com
Copyright© 2014–2021–TheWealthIncreaser.com–All Rights Reserved